Description
With the 'new normal' that has come with the current Covid-19 situation, what better way to SAFELY invest in the Mental, Emotional and Physical health of your own employees, customers, clients, students etc
These personalised and customised video's are recorded by myself after carefully discussing and planning the content around your own specific requirements.  The video content can include any or all of the following items:
An Introduction to Mindfulness and Meditation
The Essential Attitudes to Mindfulness by Jon Kabat Zinn
Mindfulness and the Brain / The Monkey Mind
How to adopt a Mindful approach to your everyday living / work / family life
Mindfulness for Stress, Anxiety, Depression
Self-Care, Kindness and Compassion
How to establish and cultivate a daily practice of Gratitude
Upon completion, you will receive your customised video in a downloadable format, where you can then circulate to your employees via email or downloadable link, on your Website, Facebook Page, LinkedIn or other social media outlet. Each video can be up to a maximum of 1hr long.  I can also produce a series of Mindfulness and Wellness videos to suit your organisations needs.  Video's can be tailored to children, teenagers or adults.
A 100% SAFE and EFFICIENT way of ensuring that you are providing the best supports to your employees / students / customers mental, emotional and physical health as we all continue to cope with the upheaval of Covid-19 and as we adapt to this new way of living.
If you would like to discuss with me further the production of a customised Mindfulness, Meditation, Wellness video or a series of video's, please contact me via the contact page here on my website, email me leona@leonamcdonnell.com or call me on 087-4161842!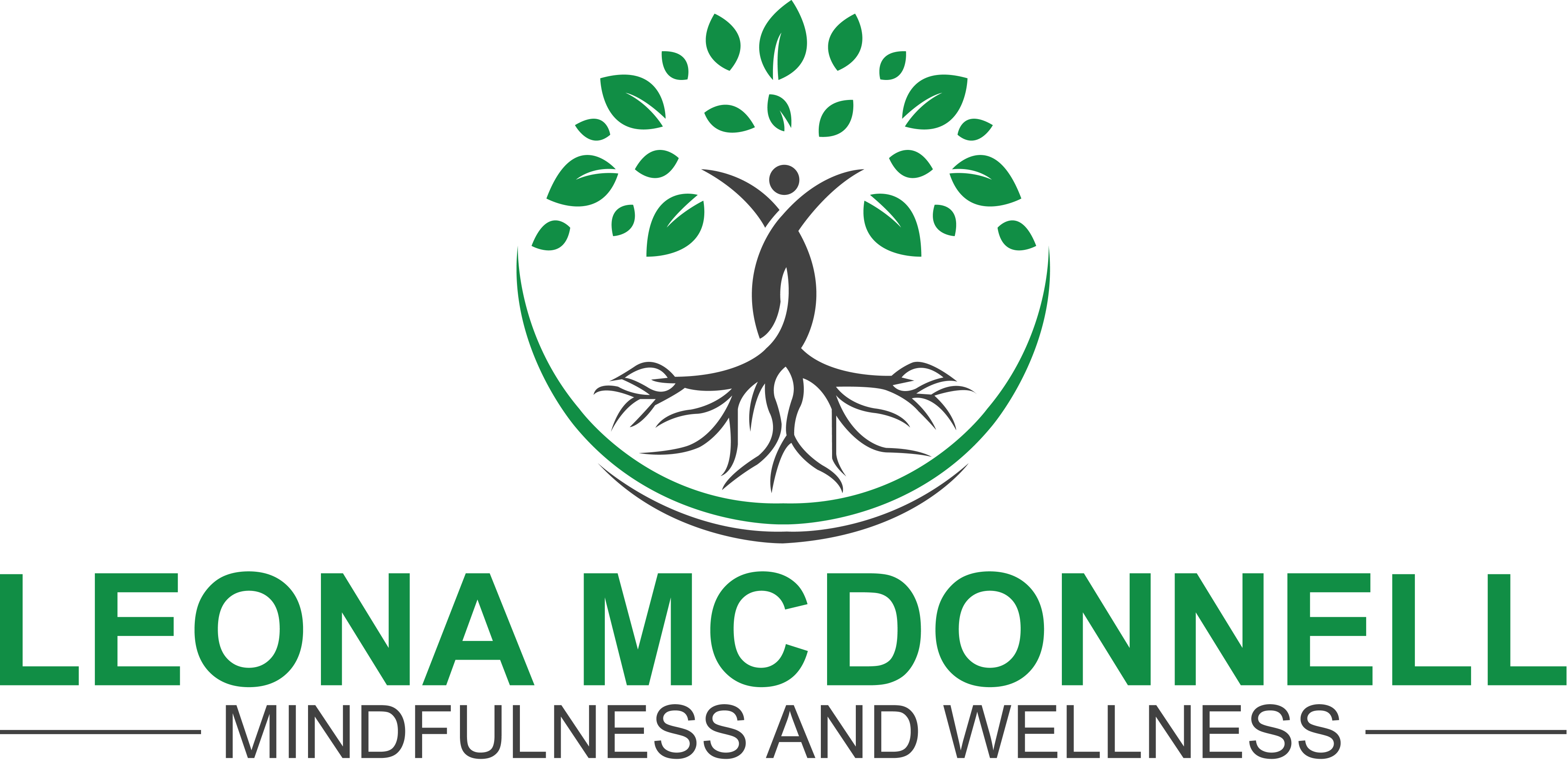 © Leona McDonnell Mindfulness and Wellness 2022