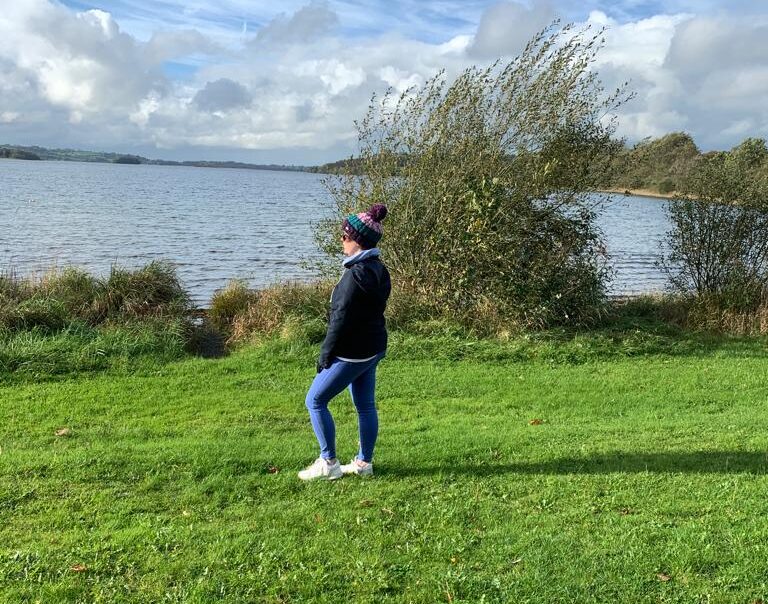 Another year has past and we now find ourselves at the beginning of a new year, a blank slate, endle...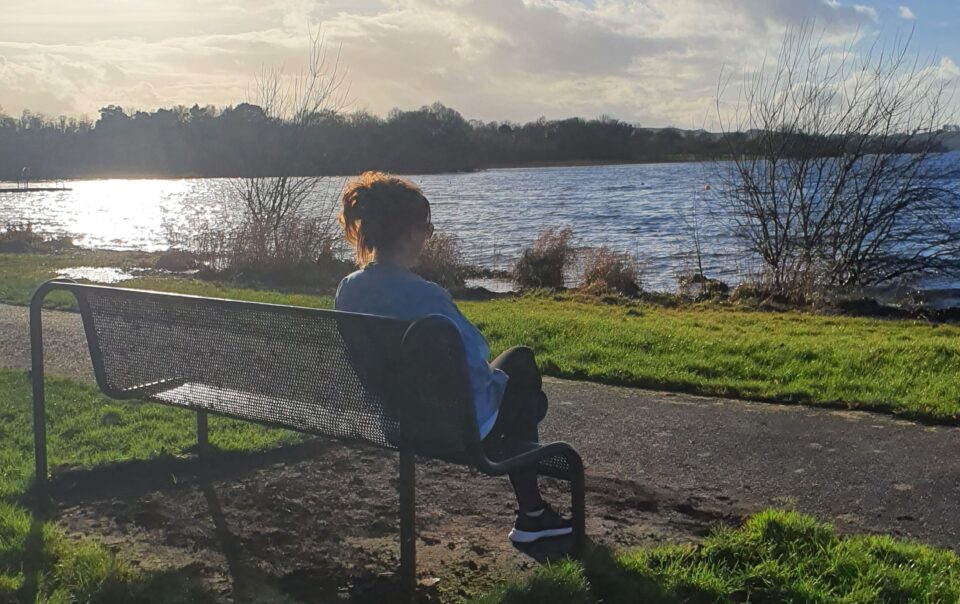 This is a very powerful question, "what does my body NEED right now" But it's also a very dif...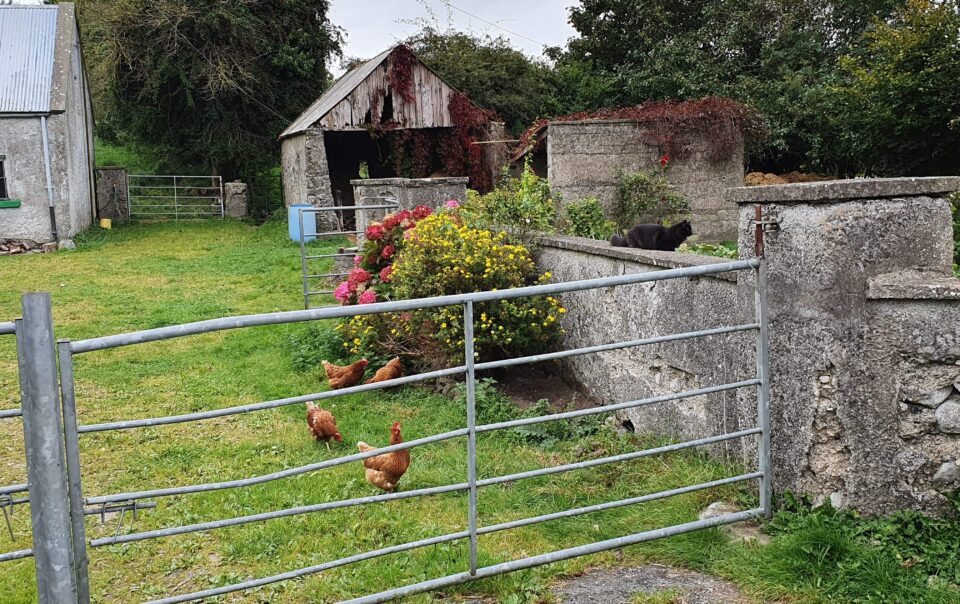 Setting boundaries is something that can be so important for us all in many respects It can be impor...